Empowering Paraplegics
A student team at the Technical University of Munich developing and building lower-limb exoskeletons for fully paraplegic patients.
WHO ARE WE?
DASH is an exoskeleton student team at the Technical University of Munich (TUM) founded in November 2021. It consists of motivated students from their bachelor, master, and PhD studies. To our knowledge, we are the first student-initiated team in Germany working on lower-limb exoskeletons.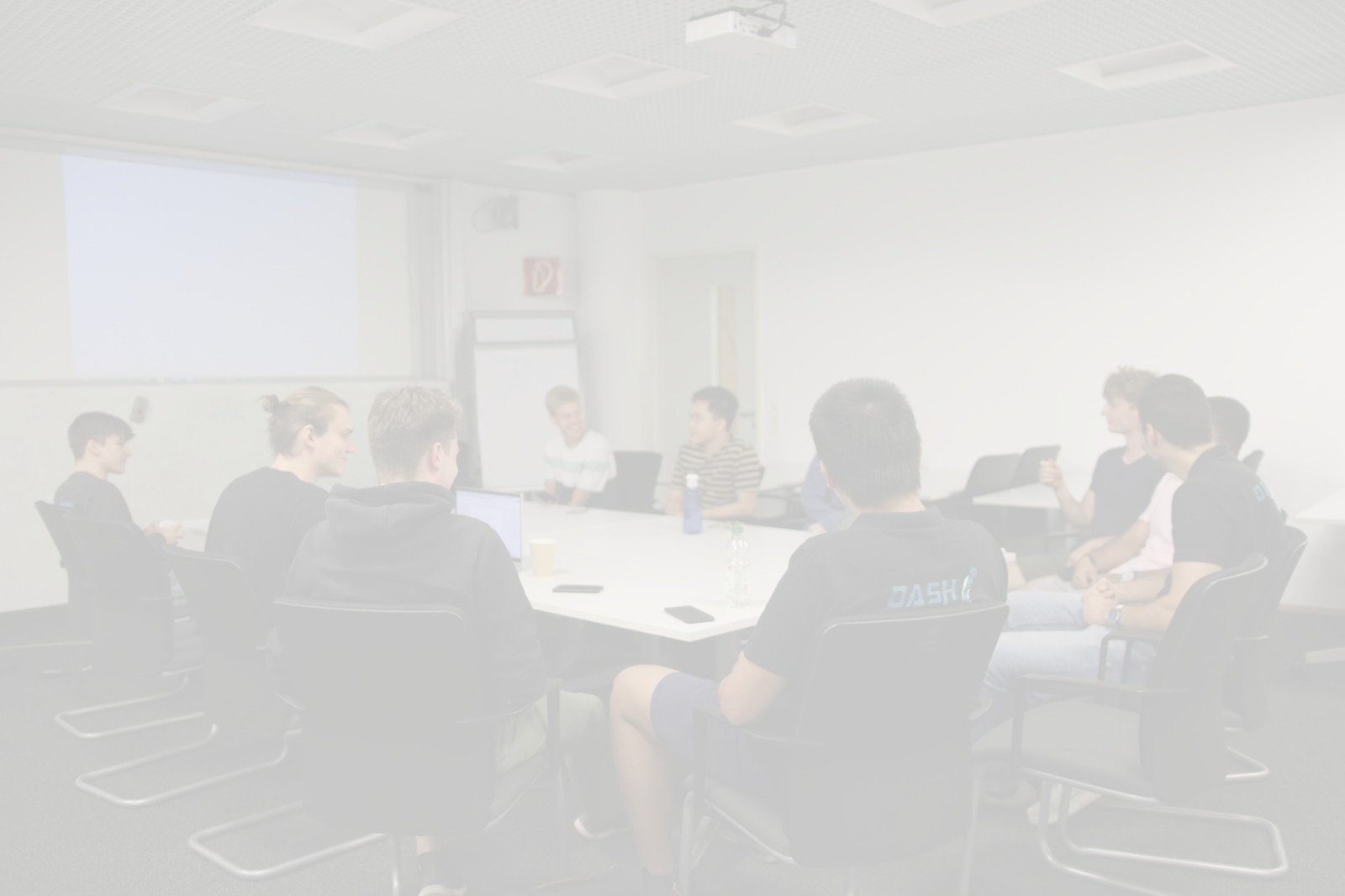 OUR GOAL
is to build a lower-limb exoskeleton for fully paraplegic patients to help them regain mobility. An exoskeleton that can be worn in real life setting would certainly change the world of many. It is important for us to overcome the significant sociocultural and physical barriers paraplegic people face and make a contribution to the development of exoskeleton technology by pursuing this project.

PATH TO CYBATHLON
On track with our goals, we plan to attend the CYBATHLON competition taking place in 2024.