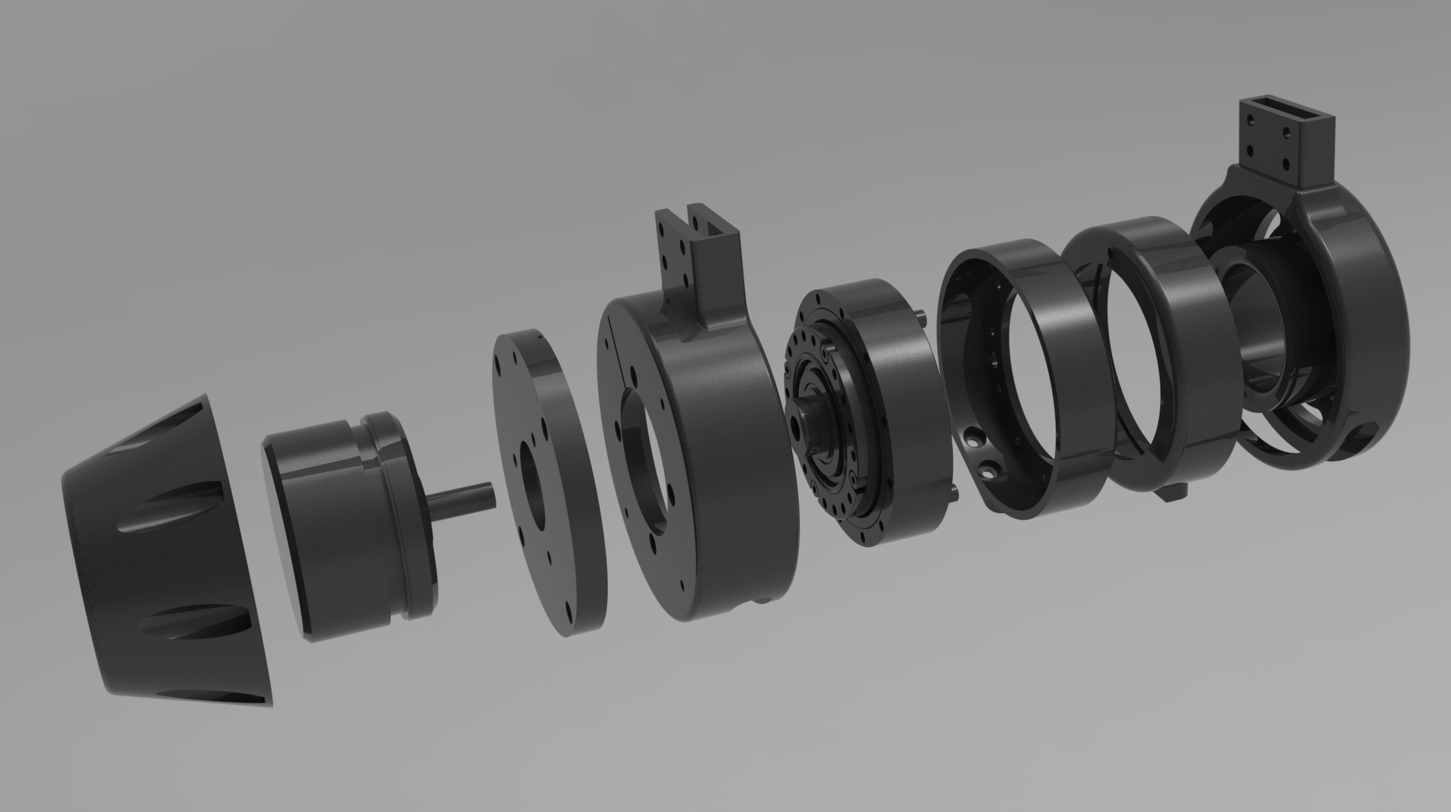 EXOSKELETON
Regain mobility.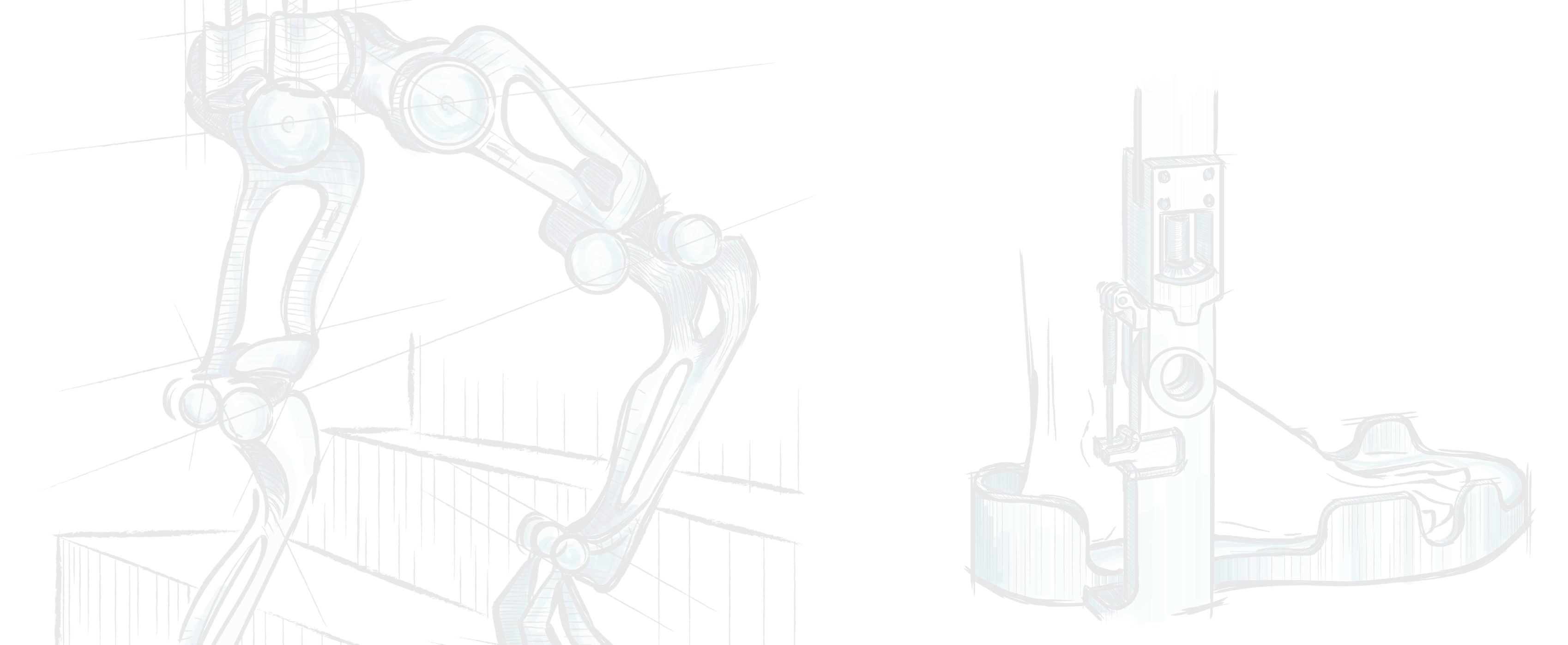 WHAT IS AN EXOSKELETON?
Exoskeletons are wearable robots that can augment, reinforce, or restore human limb and muscle performance. They can be used in various fields including assisting paraplegic people to regain their mobility and help them with everyday tasks.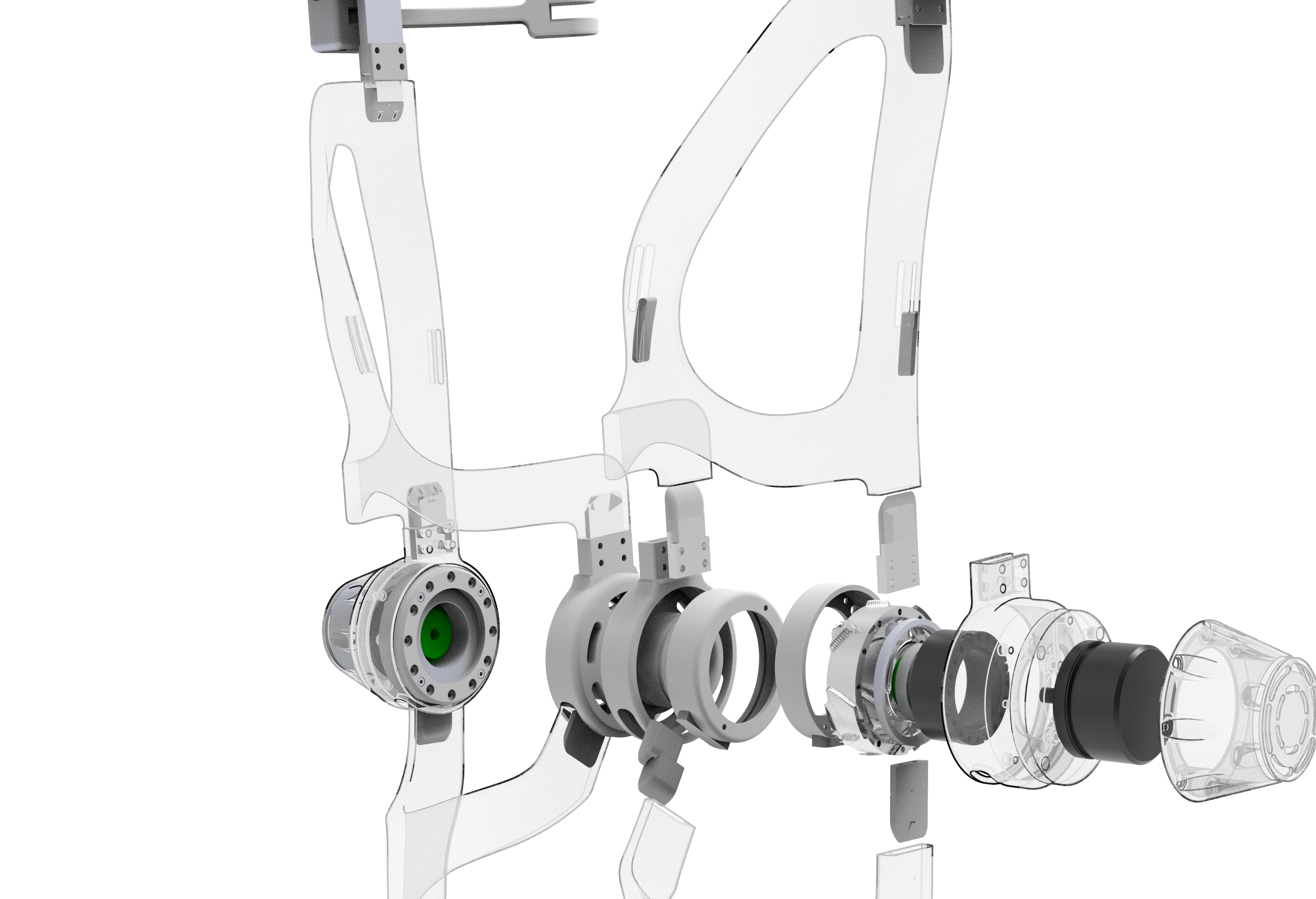 OUR DESIGN CONCEPT
DASH focuses on the research and development of a lower-limb exoskeleton featuring modularity, lightweight, compactness, and robustness.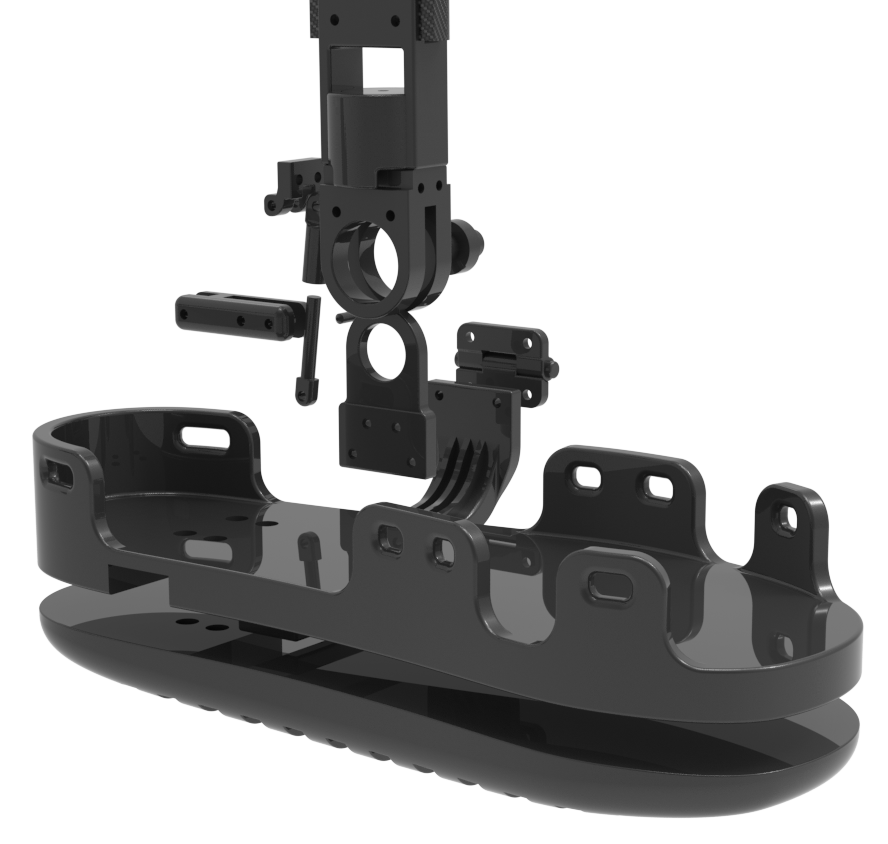 AT OUR CURRENT DEVELOPMENT STAGE, we are looking into the hip, knee, and ankle joint designs and designing the control structure for our first exoskeleton prototype.