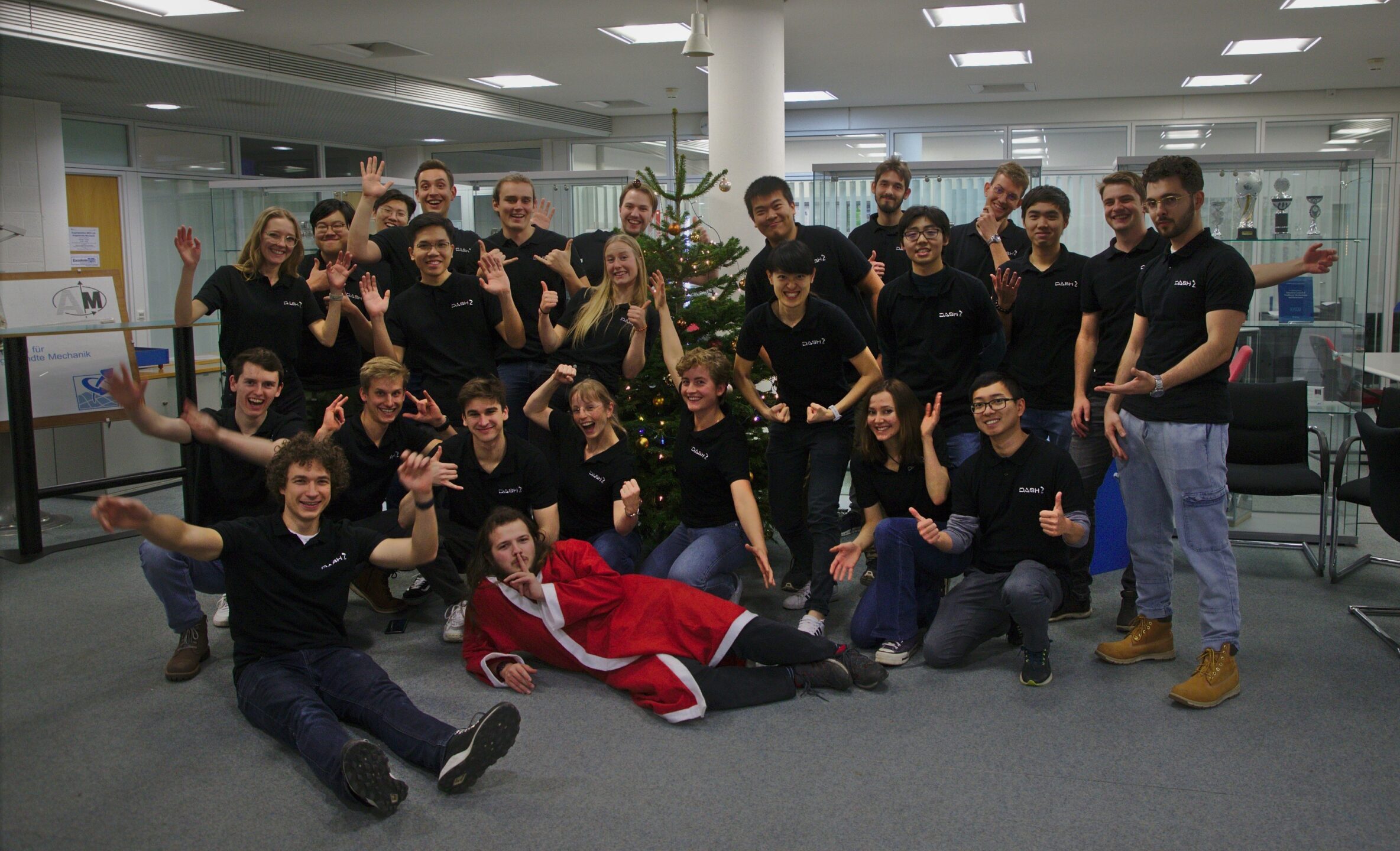 TEAM
A team consisting of highly motivated students in their Bachelor, Master, and PhD studies.
We Want You
Change is rarely made alone, join us in this mission and become a part of DASH to make this project come true! We are currently recruiting for the following positions:
If you want to be part of an incredible team and help build the technology of tomorrow, apply now!